60-minute (one-time) Session
00001D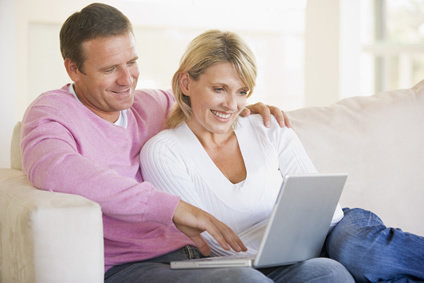 60-minute session with Dr. Debi
request appointments via mail@DrDebiSmith.com

All Sessions are with Dr. Debi Smith, using a biblical teaching-exploration model. Session is not psychotherapy and cannot be billed to your insurance. Use this opportunity to ask questions about Biblical principles and research findings, and to explore their practical application to your everyday life. As such, all info provided is for educational purposes only. It is not intended to replace a professional evaluation. When you submit your payment, you are acknowledging your acceptance that all Prepaid Programs are non-refundable and non-transferable. All Sessions must be used within 6 months of purchase date.

DISCLAIMER: All information provided, including email and phone consultations, is for psycho-spiritual education only. It is not intended to replace a professional evaluation. If you are experiencing emotional distress, substance abuse, domestic violence, infidelity, or thoughts of hurting yourself or someone else, please contact a local mental health professional, go to the nearest emergency room, or call 9-1-1.
FREQUENTLY ASKED QUESTIONS
Is this psychotherapy?
No. Psychotherapy is about healing (focused on your past). Discovery, Coaching, and Mentoring Programs are about growth (focused on your future). I am a Clinical Psychologist, so we can talk about whether therapy might be a more appropriate option for you. If so, I will be happy to make a referral to a Christian Mental Health Professional in your area.
What's your refund policy?
Money Back Guarantee (printed materials excluded). If you are not satisfied with the progress you make in the first 30 days, you may request a refund.
Do you ship oversees and to PO boxes?
Yes, we'll ship your package anywhere that can accept deliveries.
Do you have customer service?
Of course! Actually, I will respond to your questions myself! Usually within 24 hours, except Sundays & Holidays, of course. You may text me anytime at 512-710-4865 or reply to any email message.