---
Items in the section below contain *affiliate links from other authors.
Some of these are just plain fun & informative, whereas others are more serious & helpful. I highly recommend them all.
* As an Amazon Associate I earn from qualifying purchases.
---
Fun … and very informative! Alec is a very wise young man.
Are you smart enough to take over a girl's heart?
Leave it to a nine-year-old to get down to the basics about how to win victory with a girl. How to talk to girls is for boys of all ages—from eight to eighty—and the girls they like. So read this book and then you're ready. Good luck!
---
I have used Pastor Dave's powerful book & workbook many times for couples recovering from infidelity.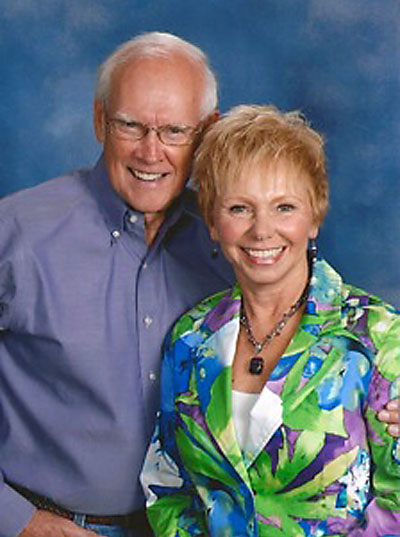 Written by respected pastor and marriage counselor Dave Carder, this revised and expanded version of Torn Asunder sorts through the factors that contribute to infidelity and then maps out a recovery process for both partners. With compassion and wisdom rooted in the Bible, Carder offers insight for the victims of adultery, the perpetrators, and those who seek to help hurting couples.
---
When doors slam and angry words fly, when things just aren't working out, and even when your spouse has destroyed your trust, there is still hope.
If you feel like your marriage is near the breaking point, or even if you've already separated, Gary Chapman will show you how you can give your marriage one more try.
---
Life often looks so very different than we hoped or expected. Some events may simply catch us off guard for a moment, but others shatter us completely. We feel disappointed and disillusioned, and we quietly start to wonder about the reality of God's goodness.
Lysa TerKeurst understands this deeply. But she's also discovered that our disappointments can be the divine appointments our souls need to radically encounter God.
In It's Not Supposed to Be This Way, Lysa invites us into her own journey of faith and, with grit, vulnerability, and honest humor.
---
The wreckage of addiction lies scattered around too many people–from the one who is or was addicted to those in relationship with that person.
Age-old culprits of drugs, alcohol, and gambling are joined by newer addictions, such as food, prescription medication, shopping, pornography, and technology.
Left unaddressed, addiction devastates lives now and makes it difficult to see a positive way forward.
---
The numbers of males abused in childhood are sometimes listed as low as 5 percent or as high as 33 percent.
Though statistics are controversial, no one disputes the fact that childhood abuse is a continuing problem―or that such abuse can have devastating effects on future relationships.
For all women who know and love a survivor of sexual assault, best-selling author Cecil Murphey has penned an honest and forthright book about surviving―and thriving―despite past abuses.
(NOTE: Much of this applies to any type of abuse he endured.)
---
Do you feel manipulated, controlled, or lied to? Are you the focus of intense, violent, and irrational rages? Do you feel you are 'walking on eggshells' to avoid the next confrontation?
If the answer is 'yes,' someone you care about may have borderline personality disorder (BPD)—a mood disorder that causes negative self-image, emotional instability, and difficulty with interpersonal relationships.
Stop Walking on Eggshells has already helped more than a million people with friends and family members suffering from BPD understand this difficult disorder, set boundaries, and help their loved ones stop relying on dangerous BPD behaviors.